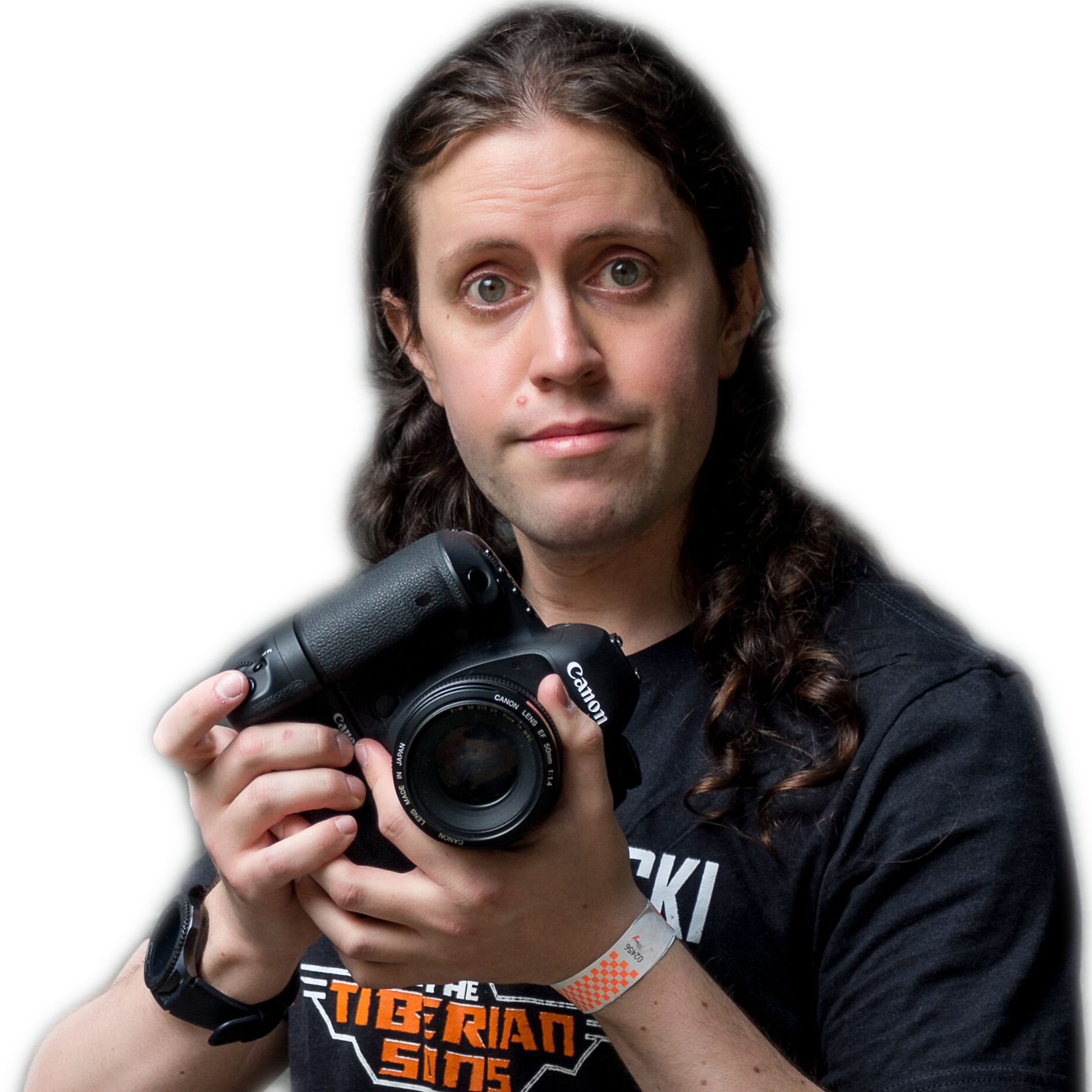 About ZeroSerenity
Hello! I am Zero Serenity, a state of mind as well as a name for myself. I am a cosplay and burlesque photographer based out of Louisville, Colorado. I'm in this not for fame or money, but for the love of art. Here you can find galleries and photobooks of my work. Enjoy!

Equipment
Modern Tools for Modern Cosplay Photography
I started doing photos with a film camera as part of my childhood and over the years have grown a fascination for pop culture and eventually cosplay. I have used my love of both to turn to being a cosplay photographer while never abandoning principles of real people and real images. Find my books for sale or galleries to enjoy right here.
View All Equipment